Coronavirus (COVID-19)
GUIDANCE FOR DIRECT SERVICE PROVIDERS
The Office of Developmental Programs (ODP) sent out an update regarding COVID-19 and the CDC recommendations for Direct Support Professionals.  
The update included that DSPs are still required to wear a mask when working with clients, and that we still highly encourage the clients wear a mask as well. Please remember to social distance when possible and continue to wash/sanitize hands regularly.
DSPs are considered to be in the same general risk category as health care personnel and are essential for the health and well-being of the people they serve. It is for that reason that we will continue to follow the CDC recommendations for health care personnel at this time. 
For more information click on the link: https://www.cdc.gov/coronavirus/2019-ncov/need-extra-precautions/direct-service-providers.html?CDC_AA_refVal=https%3A%2F%2Fwww.cdc.gov%2Fcoronavirus%2F2019-ncov%2Fhcp%2Fdirect-service-providers.html
If you need MASKS, WIPES or HANDSANITIZER, just ask your supervisor.
COVID-19 Vaccines
Pennsylvania is presently in PHASE 1A – For more inforamtion about the COVID-19 Vaccines in PA – Click here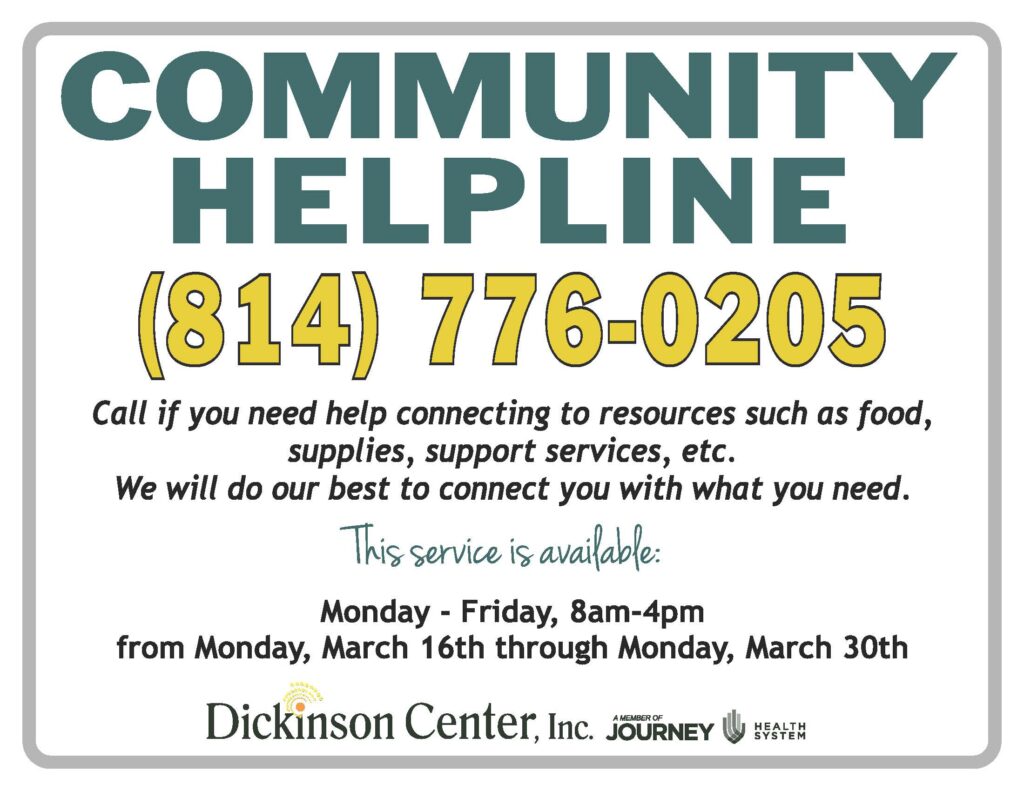 For up to date information about the Coronavirus from the Department of Health:
For up to date information about the Coronavirus from the CDS (Centers for Disease Control and Prevention):