Resources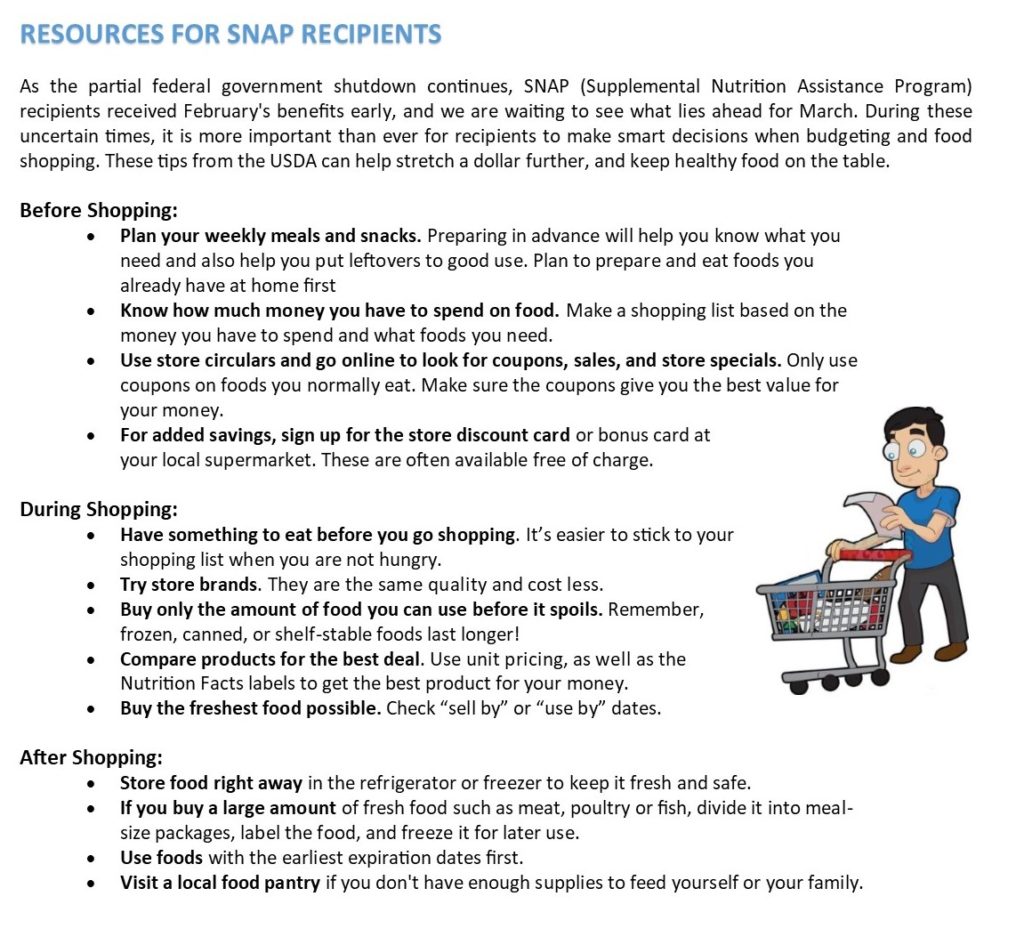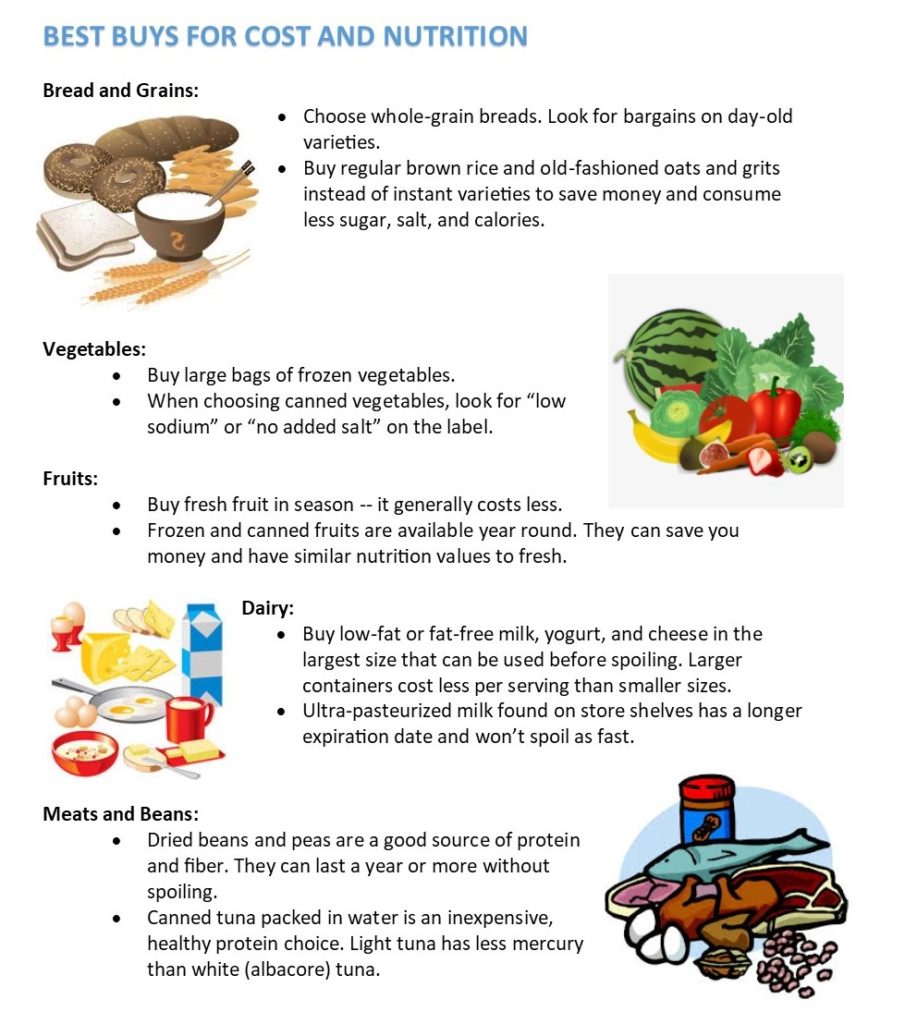 ---

What to do if your caught in a Fire — Flood — Tornado — Extreme Weather provided by MilestonePA.org
Campuses with 'Special Needs-Focused Centers'
CollegeChoice.net compiled a list of college campuses that offer "special needs-focused centers" that are professionally staffed and open every weekday. The website says it "combined stats from the most reliable national databases with metadata aggregation from a wide array of other college ranking and review sites." There are a few Pennsylvania campuses listed. Visit the list of College Choices's 50 "disability friendly college and universities" at https://www.collegechoice.net/50-best-disability-friendly-colleges-and-universities/.
Practical Resources for adults with intellectual disabilities:
How disability-friendly is your city?
Career Exploration
Health and Wellness
McKean County
Elk and Cameron Counties
Pennsylvania